The Instyle Group is an Italian
high-contemporary fashion production and distribution company.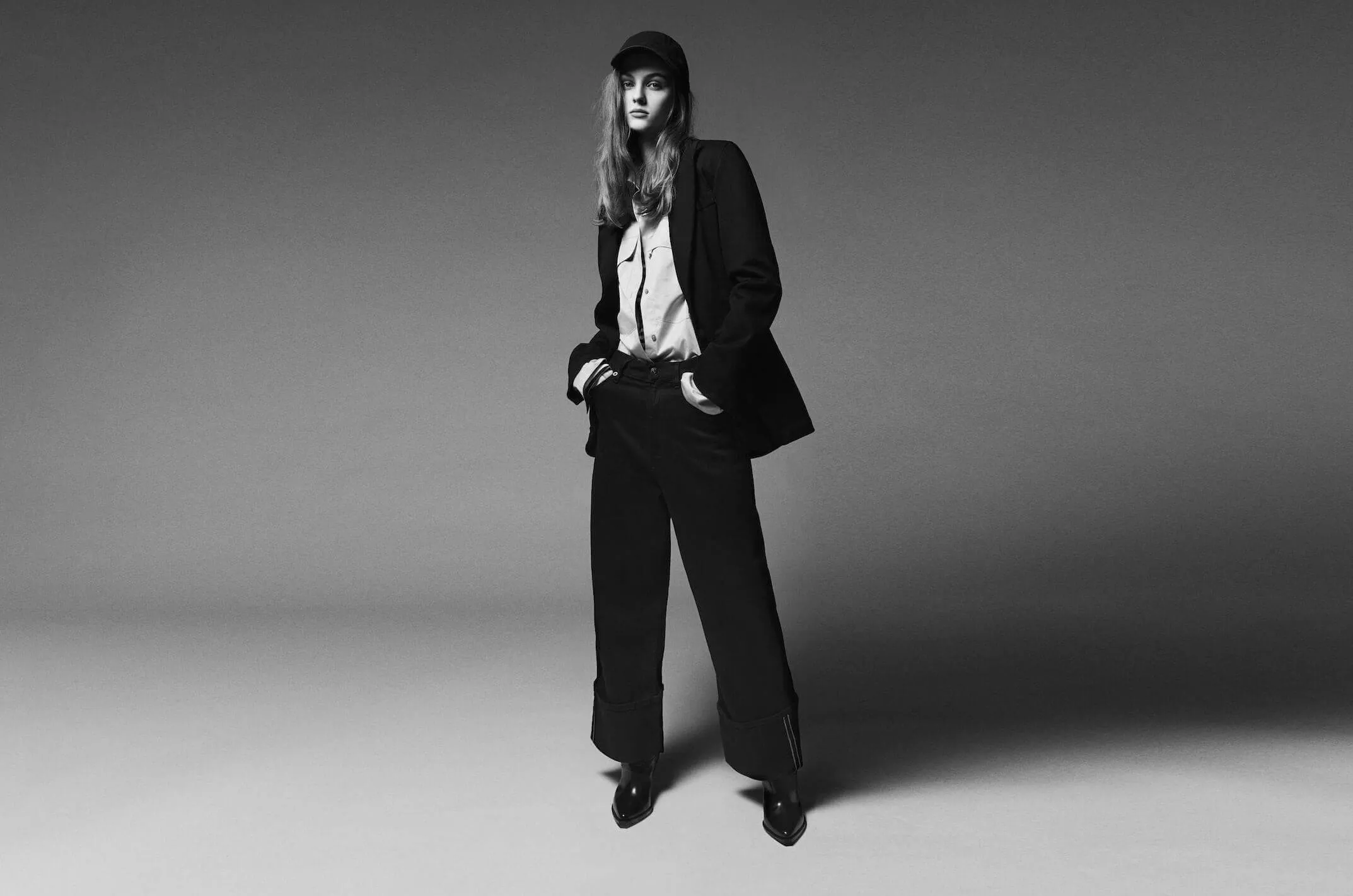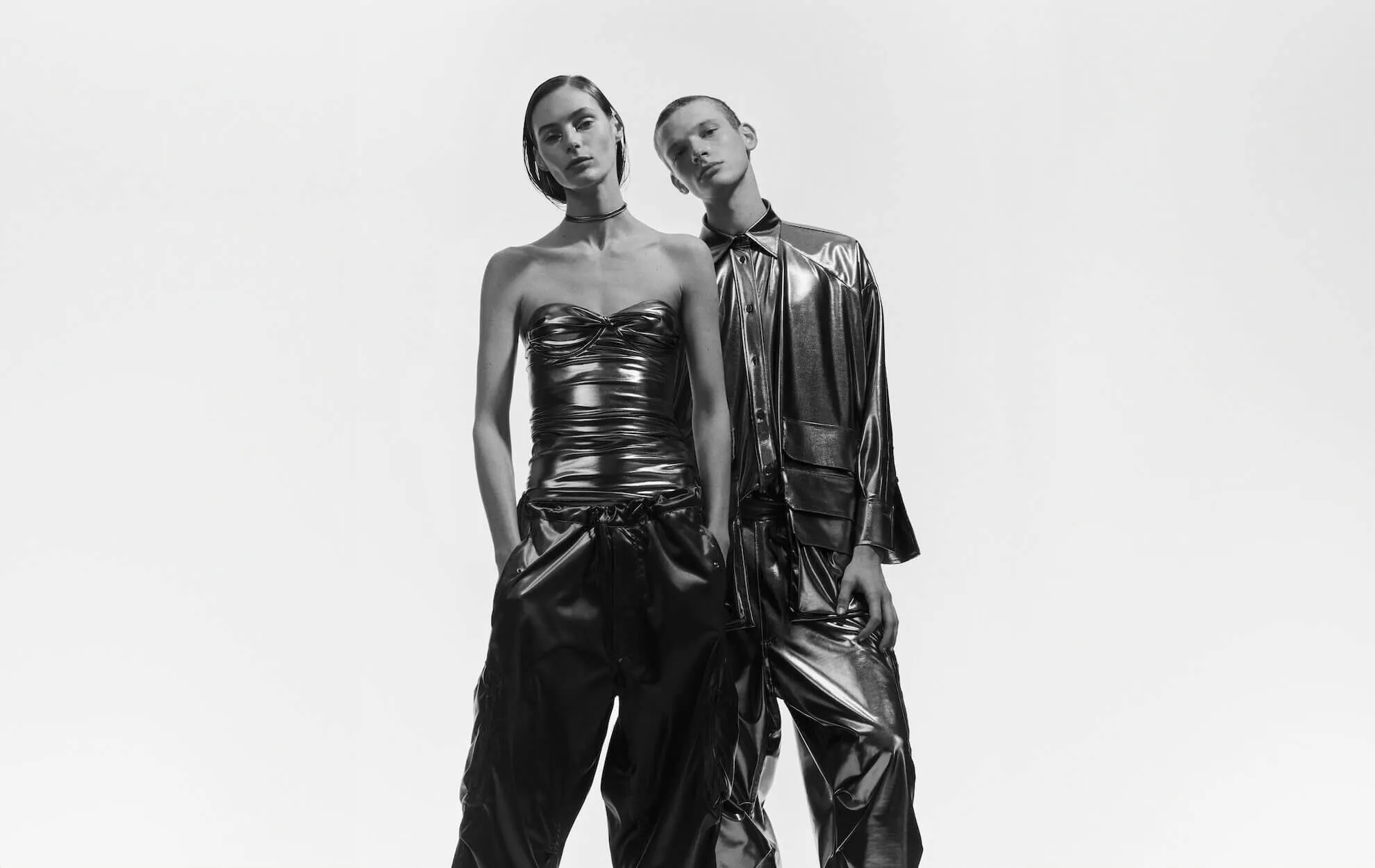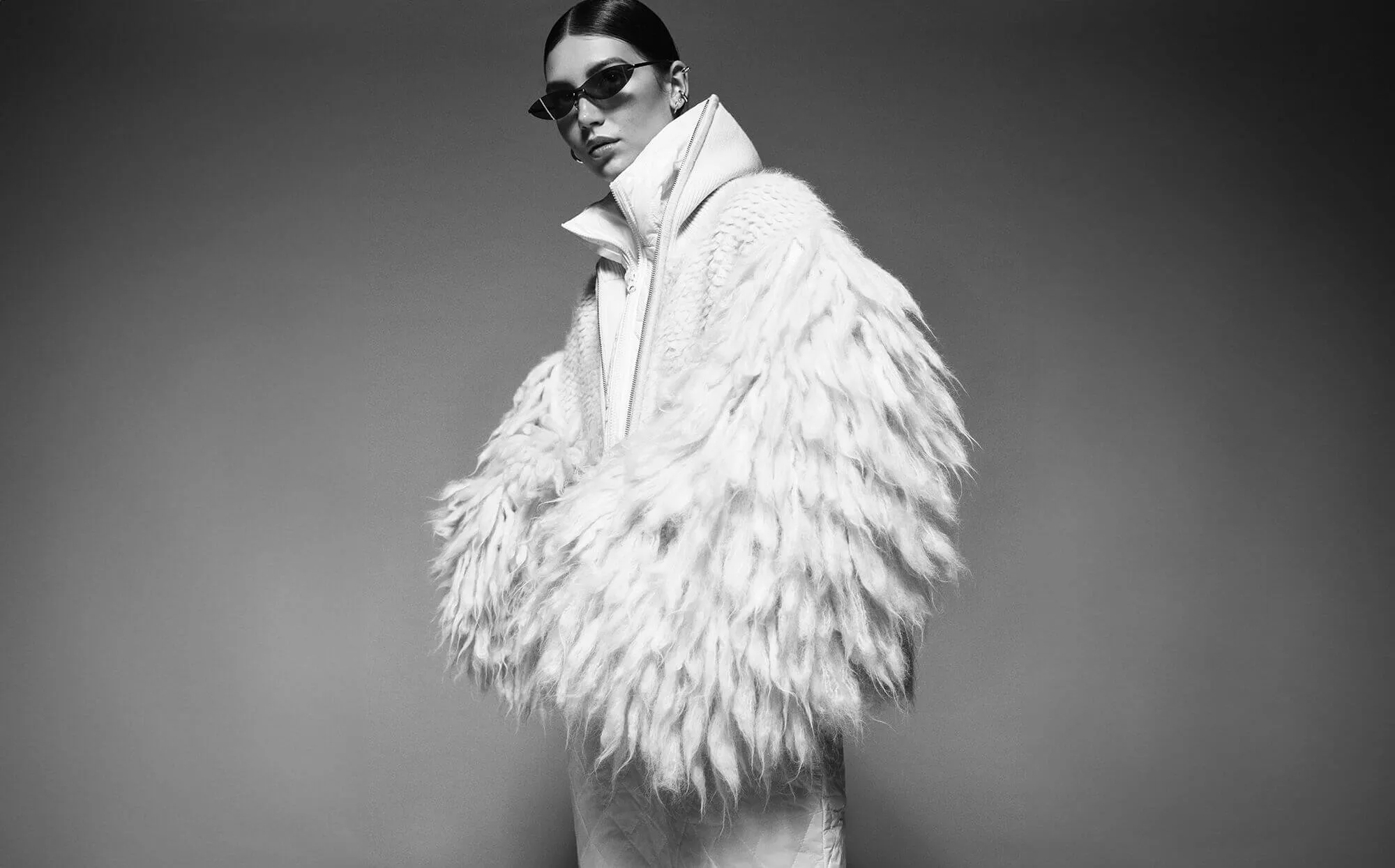 We empower brands' uniqueness, and support them throughout the entire growth process—from production to distribution, from showroom to communication. We are passionate about what we do and who we represent. Beyond tailored advice and custom strategies, whoever enters the Instyle Group family can expect to receive the dedication and care they need to grow bigger and better season after season, from one market to the next.
Our unique portfolio comprises owned brands—that span from high-end denim, to luxury sustainable outwear, to gender fluid wardrobe essentials—and a selected list of distributed high-contemporary brands.

The Instyle Group boasts a constantly evolving portfolio of over 450 retailers worldwide, giving brands access to key markets.
Our Brands
3x1 nyc
THE REAL JEAN
ombra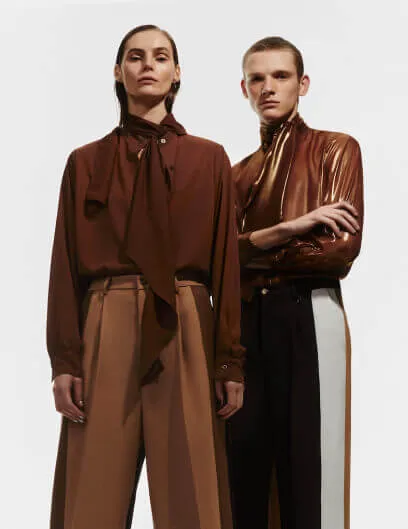 FASHION FORWARD ESSENTIALS BY THE DESIGNER PIONEER, NATALIE RATABESI
sherpa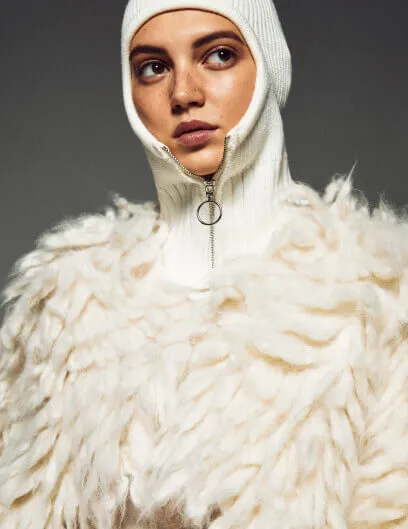 INSPIRED BY AND RESPONSIBLE TO NATURE
canessa
THE FINEST ITALIAN CASHMERE DESIGNED FOR MODERN EARTH WANDERERS
forte dei marmi couture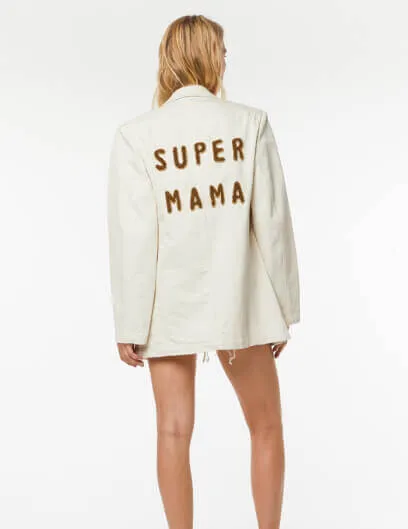 SARTORIAL GARMENTS WITH A TWIST INSPIRED BY THE MOST FASHIONABLE ITALIAN SEASIDE RESORT
jessie western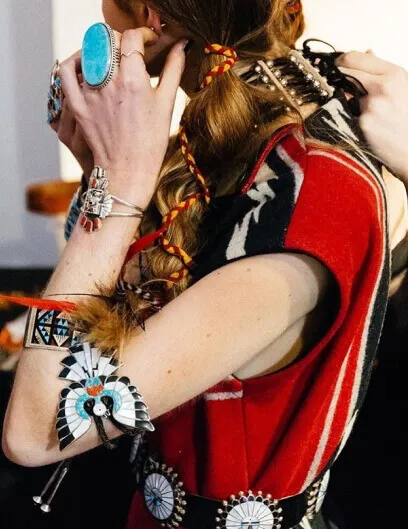 THE MOST LOVED NOTTING HILL-BASED NATIVE AMERICAN INDIAN CRAFTS
love stories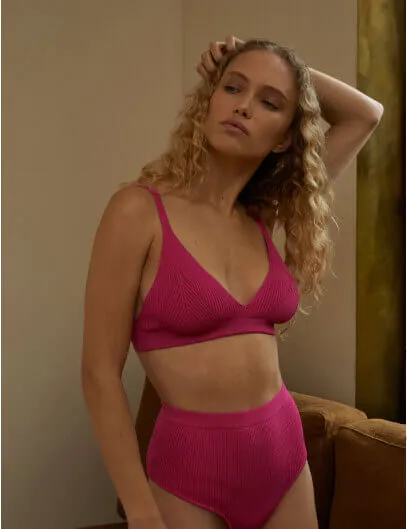 THE MOST STYLISH UNDERWEAR THAT CAN BE WORN AS OUTERWEAR
saloni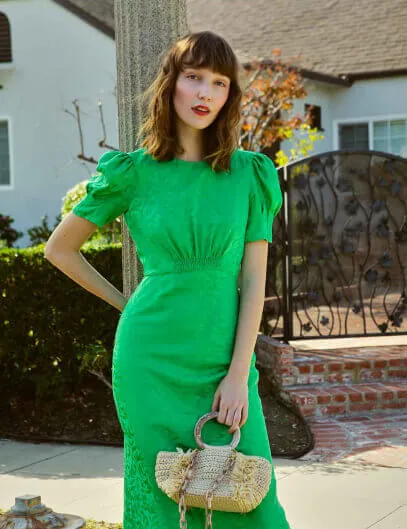 THE ICONIC PRINTED DRESSES OF THE BRITISH-INDIAN DESIGNER, SALONI LODHA
Services
production
We help entrepreneurs transform their vision into state-of-the-art and commercially viable products by connecting them with the best manufacturing facilities in Italy and abroad, and by supporting the designer throughout the entire process, from design to fabric selections, from pricing to production.
distribution
We provide brands with turnkey logistic solutions. With warehouses in Europe and US, and a dual approach to import-export dynamics, Instyle Group offers full administrative support, risk management expertise and stock optimization.
showroom
The Instyle Group showroom has established itself as a leading name in the fashion industry through a strong focus on the high-contemporary segment. Located in the heart of Brera in Milan and Le Marais in Paris, our spaces allow our brands to be showcased in the epicentre of the fashion system.
communication
We provide support or give brands the possibility to fully outsource their Marketing & Communication activities. From helping devising the best marketing plan and managing PR and KOL activities, to produce image and video assets for online and offline media, the Instyle Group Mkt&Comms Department helps brands to connect with their tribes.